March 2023 Wildlife Report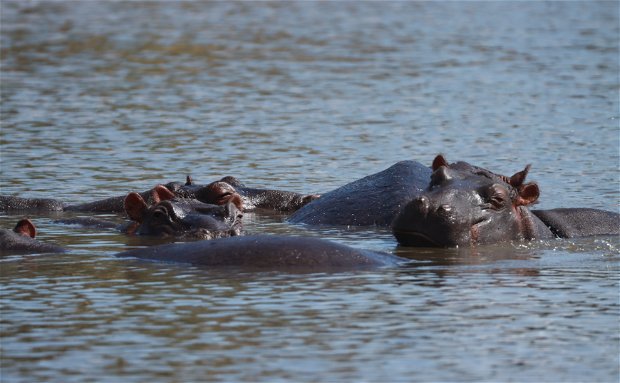 Even though the cold weather is slowly moving in, we are still lucky with a luscious green bushveld after the big floods in February. The water dams and rivers are still full and flowing strong. Welcome to another update from the Klaserie Private Nature Reserve and Makumu Private Game Lodge, your home away from home. I will be covering some of the exciting things that we encountered over the last month.
All images in this article were taken by Stefan Breuer, Owner. 
Lion & Hyena:
Our rangers came across a cool sighting of a hyena running across the road, right out of the blue, with a giraffe skull and some fresh meat left in its mouth. They followed him for a while, and not long after they spotted some lion tracks. Our legendary trackers then hopped off to do what they do best, and they did not disappoint as they came across a pride of lions resting in the shade. It was really a fun build-up for the guests.
Leopard:
We had an amazing encounter right in front of the lodge with Manzi and her 2 cubs, who are not so tiny anymore, enjoying themselves at the waterhole and playing around the vehicle. They stayed around the camp for about a week after successfully hunting a duiker around the camp. Our guests were able to check in every night for a few days.
Elephant:
There are big herds of elephants around and in Makumu Camp, just enjoying the luscious green bushveld and our overflowing swimming pool. Makumu is not fenced and is completely open to the wild which creates amazing opportunities for animal life around the camp day and night. What better way to enjoy your safari than on your doorstep?
We also had our usual treat of elephants at our photographic bunker which will always be such a special treat for our guests.