Meet the Team
MEET THE TEAM THAT MAKES YOUR STAY SO SPECIAL AT MAKUMU PRIVATE GAME LODGE
The Big Five - Owner Stefan Breuer with his General Managers, Ruan and Shelley Ferreira, and Assistant Managers, Adrian and Cherié van Zyl. With an amazing team heading up Makumu Private Game Lodge, our managers are sure to make your stay with us a memorable one. Join us!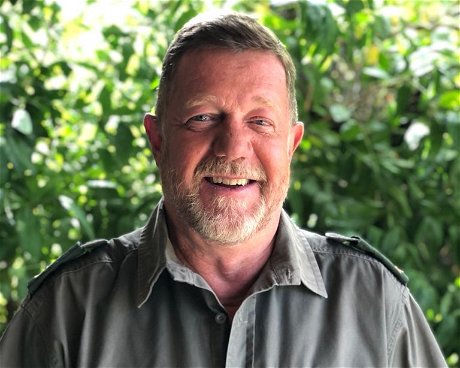 Stefan Breuer
Owner & Founder
Smart, handsome and always in the mood for a joke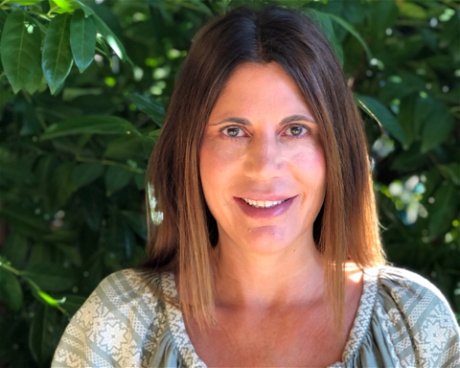 Karin Seger
Director of Sales & Marketing
Multilingual and very sociable with a huge heart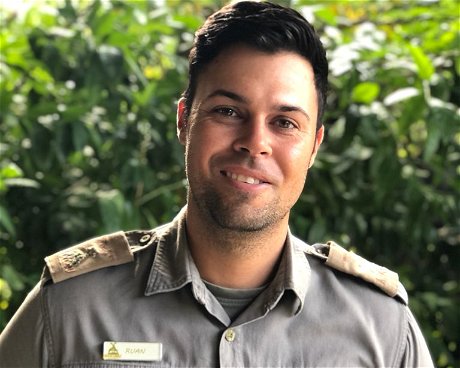 Ruan Ferreira
General Manager
Good looking, a great ranger, very loyal, loves Shelley and the bush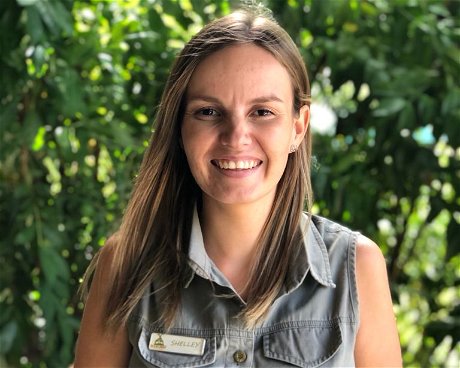 Shelley-Lee Ferreira
General Manager
The perfect host, always smiling and making sure everyone is happy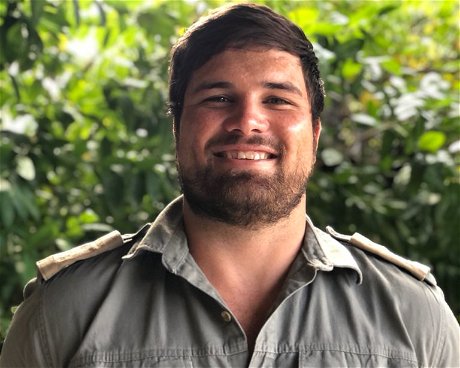 Adrian van Zyl
Assistant Manager
Called The Rock! Adrian has a big passion for the African bush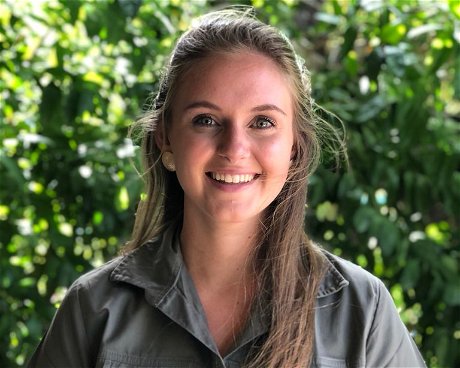 Cherié van Zyl
Assistant Manager
Sweet as pie and always positive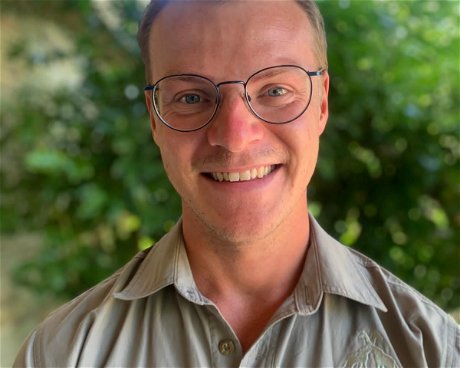 Thomas Veenema
Front of House/Ranger
He is also one of our Front of House and Rangers, providing exceptional customer service and expert guidance for our guests to make their experience at Makumu unforgettable.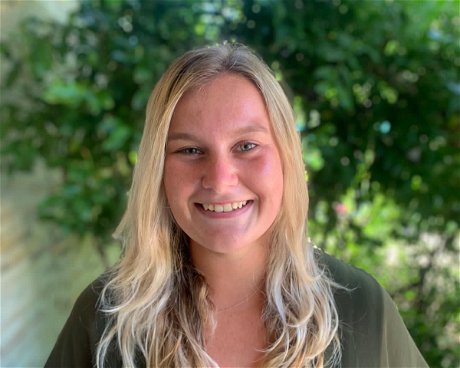 Julia Love
Front of House/Ranger
Julia is our talented Front of House and Ranger, who warmly welcomes and assists our guests during their stay at Makumu.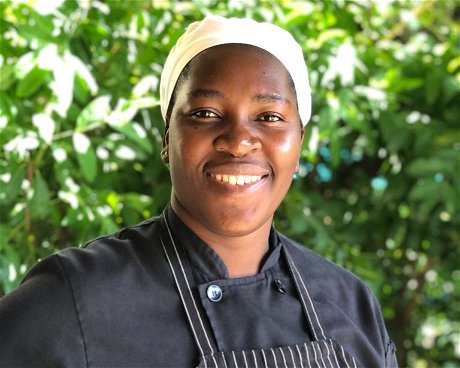 Tsakani (Grace) Ngomane
Chef 
Our cake queen - we are always surprised with her new creations and imagination!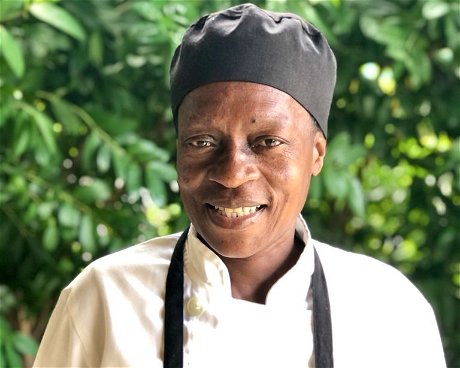 Mutimuni (Nellys) Mkanse
Chef
A great soul, amazing in the kitchen and a very talented dancer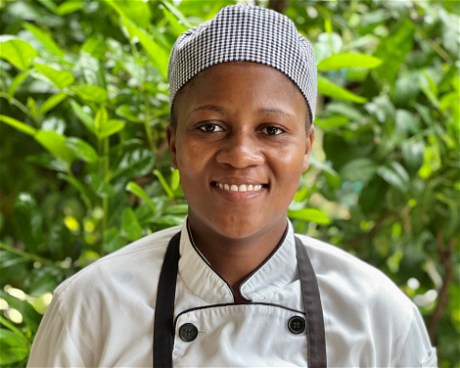 Eutricia Mathebula
Chef
Our magician in the kitchen with no limits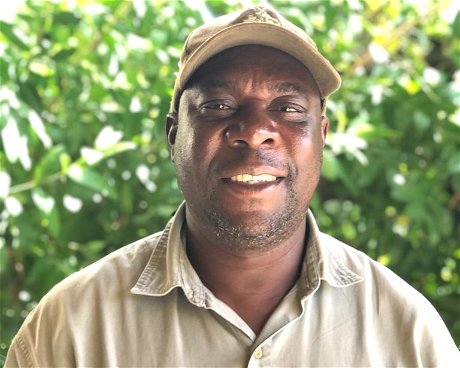 Socha (Richard) Nyati
Tracker 
Tracks lions without fear and has many adventurous stories to tell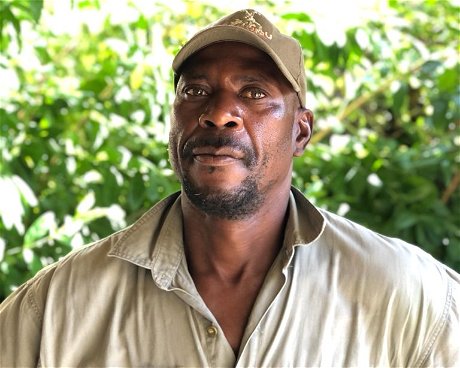 Ciriel Chiloane
Groundsman
Our strongest man - we can always count on him for everything!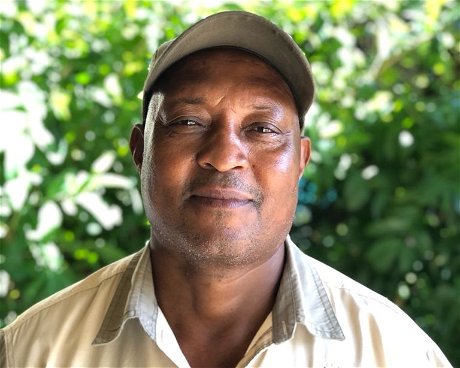 Moses James Mokone
Groundsman
He always makes a plan and never forgets to smile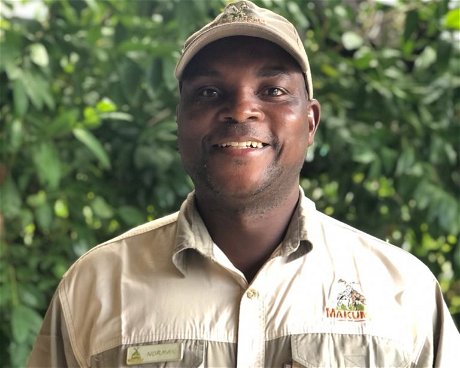 Norman Hetisani Nsimbini
Groundsman
Has a green thumb and ensures our garden grows beautifully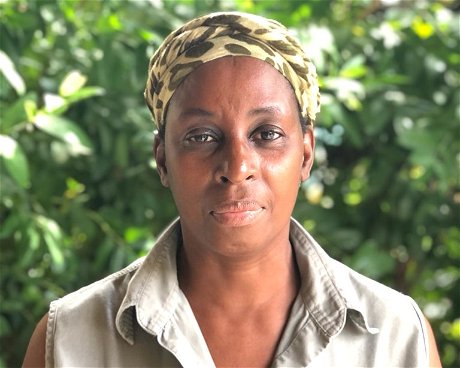 Margaret (Maggy) Magongo
Bar Manager
The boss - she has been with us for a very long time and makes the best cocktails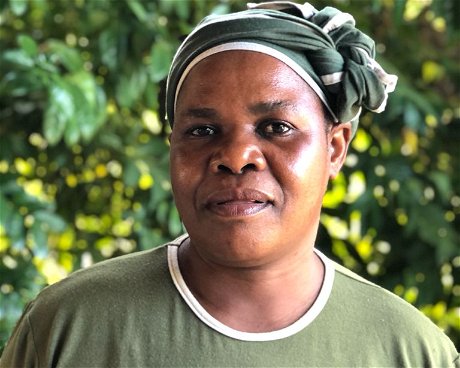 Zondiwe (Lindiwe) Masambo
Housekeeper 
The queen of housekeeping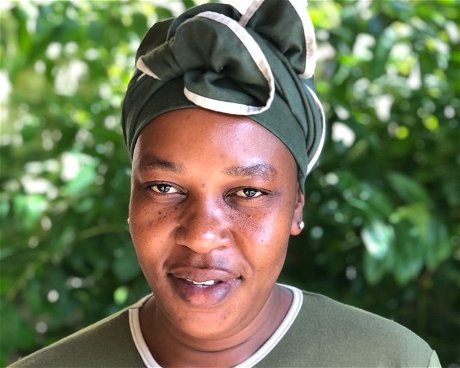 Nkateko Mathebula
Housekeeper
Ensures our lodge is always squeaky clean and shiny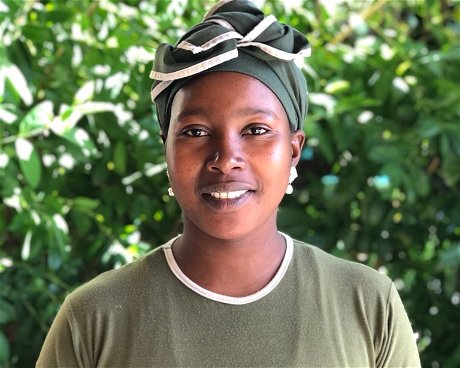 Lisah Confidence Morake
Waitress
Our youngest member in the service team, although not to be underestimated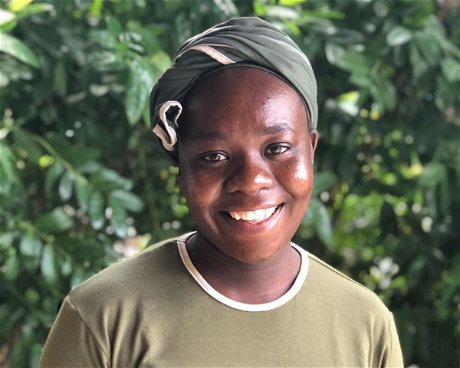 Thuli Khoza
Waitress
Her smile is infectious and her help in the kitchen invaluable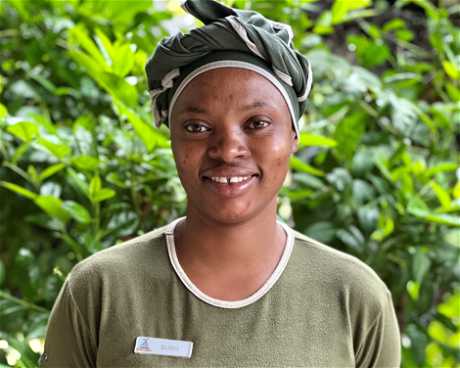 Regina (Dudu) Timba
Housekeeper / Waitress
She works as quick as a squirrel and her smile is sweet as sugar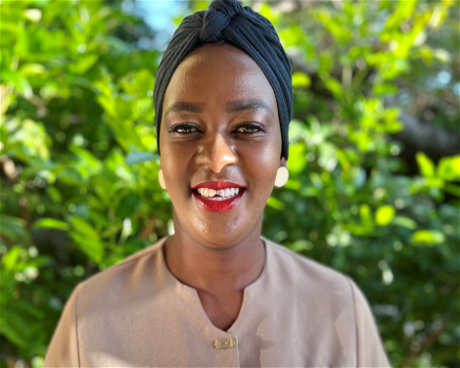 Lindekuhle (Lindo) Sibuyi
Spa Therapist
The lady with magical hands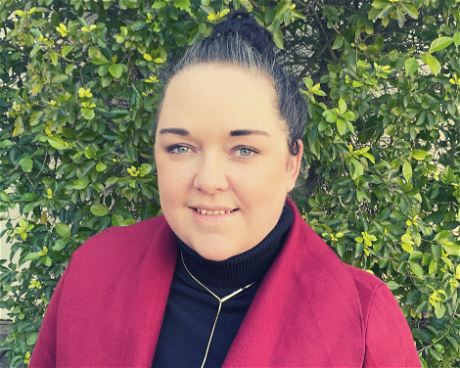 Verena Smit
Marketing Manager
Responsible for managing the promotion and positioning of Makumu Private Game Reserve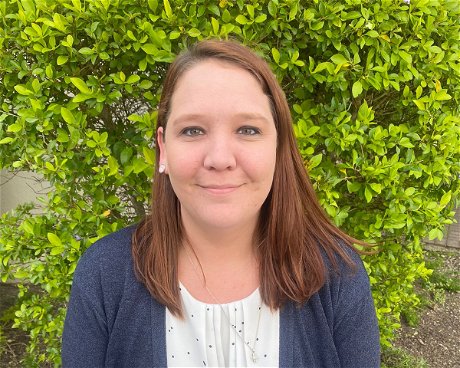 Carien Bus
Reservations Manager
Her responsibility is to oversee the reservations team to ensure our guests receive the best Makumu service from the start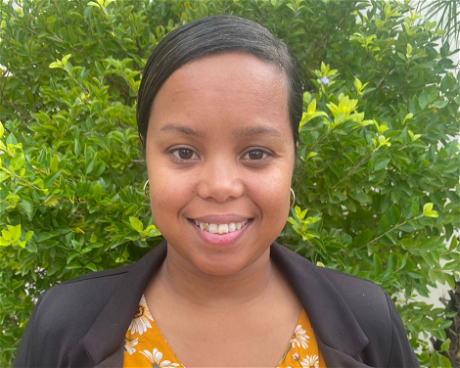 Randee September
Reservations Consultant
Her primary responsibility is to oversee the reservations to ensure that our guests' needs are being met