Tourism Update: Capitalising on the 'Buddymoon'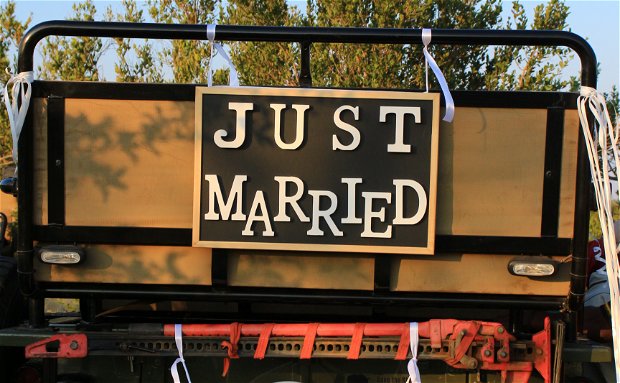 'Buddymoons' are a rising trend and a clever way for tour operators to package post-wedding travels including friends and family. This is particularly appropriate for Southern Africa as it's a long-haul destination.
Operators and wedding specialists say the buddymoon concept is catching on and agree that it's a great opportunity to market the destination.
Kirsty Marmarellis of Weddings Out of Africa in Cape Town says most of her couples enjoy a 'wedding week' (or longer) in Southern Africa with their chosen guests, rather than just a wedding day.  
She says there are so many wonderful options in terms of locations and venues for couples choosing to say their vows. Marmarellis receives regular requests to organise pre- and post-wedding buddymoons, often to the winelands or for safari experiences.  
"I would say that this is a huge trend worldwide, and South Africa is definitely catching on.
"We have the benefit of the currency exchange rate and world-class services to ensure we create the most incredible celebrations." 
She says the buddymoon trend is also proving popular with the LGBTQ market and sees this as a big growth area for her wedding business.
Situated in the Klaserie Private Nature Reserve, Makumu Private Game Lodge is the ideal place for an intimate buddymoon, says Saskia Brown of Makumu's marketing division.
The lodge offers specialised wedding packages and guests can stay on to enjoy a variety of activities.
Brown says as the maximum number of guests is 12, the lodge provides an exclusive experience for the newlyweds and their close friends and/or family.
View the article here.