Tourism Update: Don't get my mane wet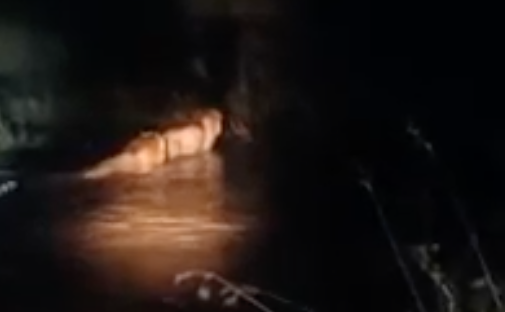 This week's top video was filmed by Ruan Ferreira at Makumu Private Game Lodge in Mpumalanga.
Staff at the lodge heard lions calling one Saturday night and, after investigating, came across two males walking towards the Klaserie River.
After following the lions, Ferreira was able to capture the footage of them swimming across the river before quickly jumping out on the other side.
View the article here.