Tourism Update: Makumu Private Game Lodge upgrades vehicle fleet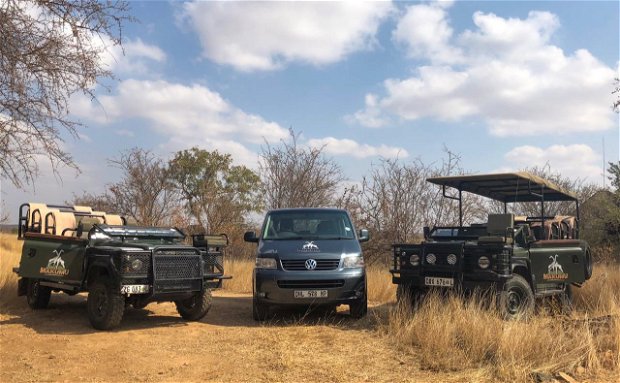 Makumu Private Game Lodge in the Klaserie Private Nature Reserve, South Africa, has upgraded its fleet with three new vehicles – two diesel Land Rover game viewers and a VW Caravelle minibus.
The minibus is used for town trips, and allows for guest transfers to be made in a closed vehicle when the weather is bad.
 The two Land Rovers are used for game drives and guest transfers, weather permitting.
The vehicles were bought in April and May but required specific upgrades and conversions, which included repainting and the addition of a roof to one of the game-viewing vehicles.
View the article here.