Tourism Update: Monday Smile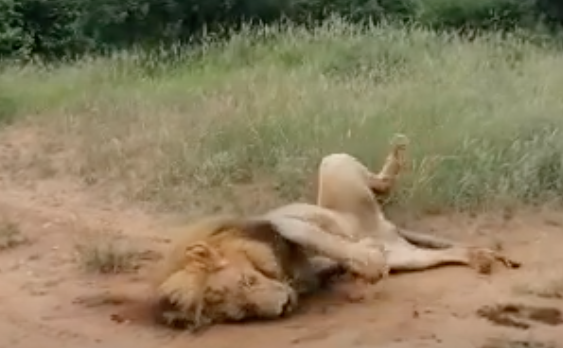 You may recognise this lion as the star of last week's video of the week.
Filmed at Makumu Private Game Lodge in Mpumalanga by Ruan Ferreira, the lion was patrolling his territory when he decided to take a break to roll in the dust.
As we head into the second month of 2021, we at Tourism Update are inspired by this lion as he reminds us to take a break once in a while, even while going about very important business.
Find the article here.