Ranger Diaries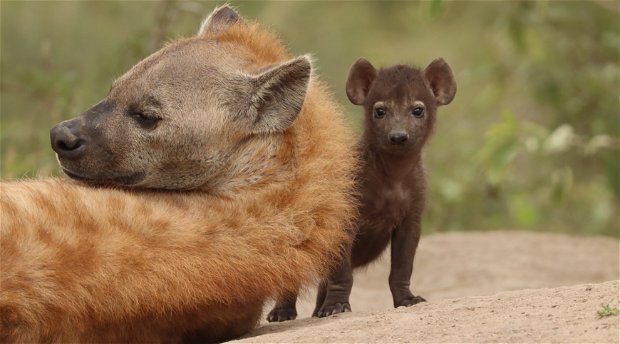 The season started well, rain very early on and good amounts of soft rain. We were all so excited as the lightning storms out here are spectacular. What was to follow no one was prepared for, heat wave after heat wave.
All the small pools and wallows all dried up, animals ducking and diving for shade as early as 07:00 in the morning. The bush is still dense even though one can see that the grass is suffering. We all know that there is some importance to drier seasons. The bush can be harsh as it is natures way of controlling numbers and eliminating the weak with good mating seasons to follow, the only question is how long will it last. Guess only time will tell.
With all the above said, sightings have been really good, forcing animals out to water sources, playing, sleeping and wallowing in the shallows to cool down.

Read More